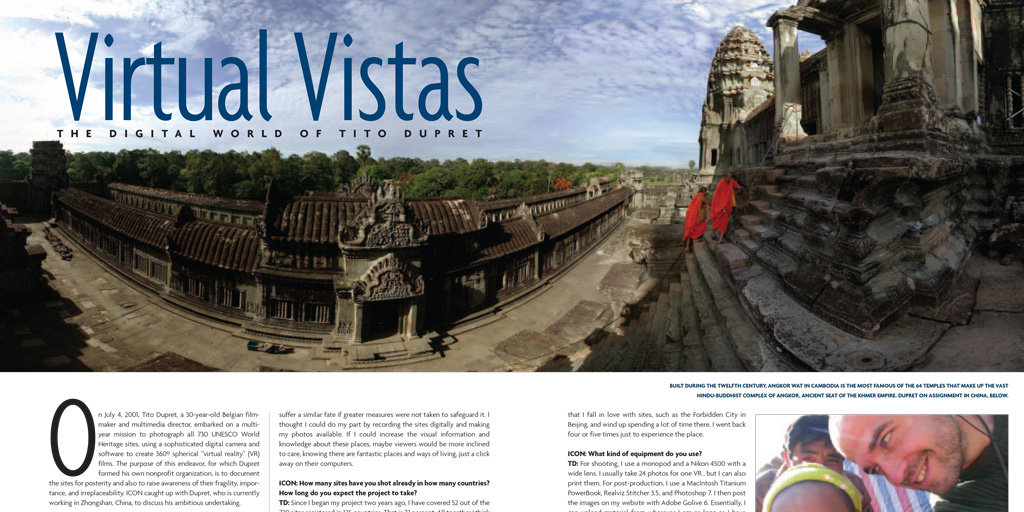 The purpose of this endeavor, for which Dupret formed his own nonprofit organization, is to document the sites for posterity and also...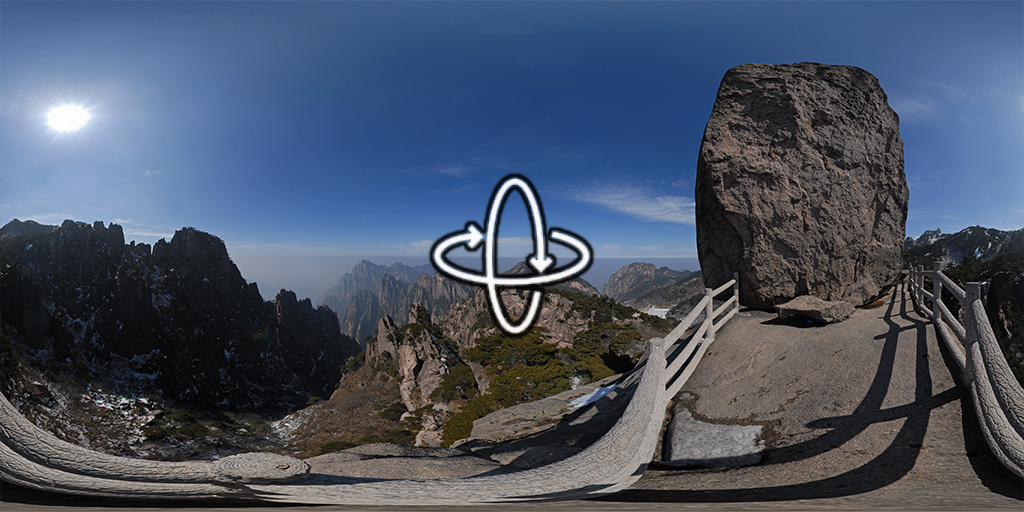 The area is well known for its scenery, sunsets, peculiarly-shaped granite peaks, Huangshan pine trees, hot springs, winter snow, and...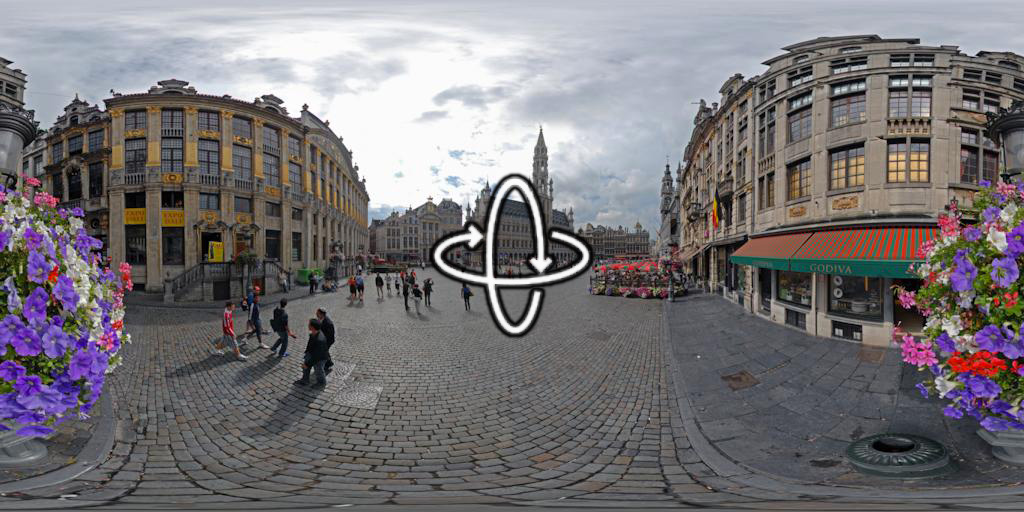 Is this one of the 77 Wonders of the World ? Yes, no, vote. "La Grand-Place in Brussels is a...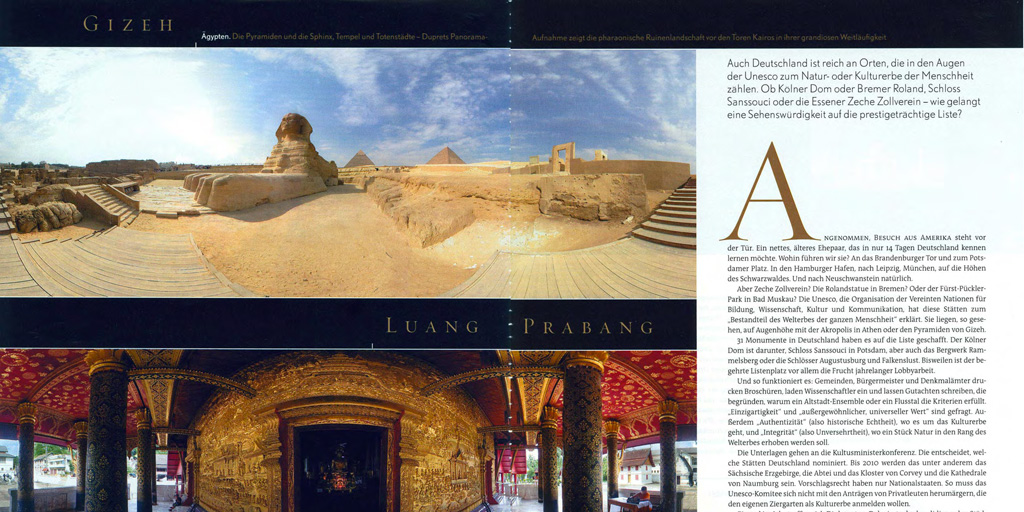 [in German] GEO Saison : "Panorama der Kostbarkeiten". Read in PDF.